[Total:

8

Average:

3.8

/ 5]
Discover trivial about traveling by motorhome or for travel by camper . A game where you know if you know everything about the camper and motorhome world. A game to entertain us in these difficult times of confinement in our homes, where our motorhomes are in our most precious dreams.
Trivial of the Good Motorhome
Click on the color cheese you want and answer the question that appears.
Play with family or friends:
2 ways to play:
1st form:
-> To each correct question answered you win a point.
-> The first one reach 10 points win!
2st form:
-> To each color achieved a point.
-> The first one that gets 6 points, all 6 colors win!
Congratulations good motorhome!
And if you fail a lot ... remember to visit the manual for traveling by motorhome!
Is itinerant tourism most attractive of all because it gives you total freedom. If you choose to travel in a camper or motorhome, you decide the schedules and the route.
For us, a traveling familythere is no better way to travel with children, travel as a family and to discover charming tourist destinations.
Since I was born 36 years ago, I have known the world of caravanning. I was born in a caravan, as the daughter of a good showman. From the caravan I went to a van, from the van to a T4 camper and from this to a motorhome. I'm a bit of a novice, as you can see. And the best we also know how to travel in a tent and rent a car or plane and hotels.
For all these reasons, we hope to help you in this manual with a vision that will try to be comprehensive above all.
What does the manual for traveling in a motorhome contain?
To help you get started in the world of motorhomes and campers, we have tried to dump all our knowledge and experience in this world into an intuitive and accessible manual. For us, there is no better way to travel than traveling by motorhome. So we want this to be accessible to everyone.
In this manual you will find answers to many of these questions:
Than types of motorhomes is there to travel in AC (motorhome)?
Is a better caravan or motorhome or camper van to travel in AC?
Than advantages and disadvantages Do you have to travel by motorhome?
There is specific rules and laws for traveling by camper or motorhome?
¿How a motorhome works?
What elements or how can I travel safely in a motorhome?
With what driving license do i need to drive a motorhome?
Is difficult to drive a motorhome?
There are apps to travel in AC or camper or technology that can help me?
Where I can sleep in motorhome?
What motorhome groups or associations there are?
There are motorhome meetups?
¿What does a motorhome trip cost o mantener a motorhome?
What motorhome extras are they good and useful?
How I can go to the snow in a motorhome?
Than getaways or motorhome trips I can do?
¿How do I start traveling by camper or motorhome?: camperizo, rent or buy?
All these questions and more are intended to be answers in this manual that we have prepared. A completely free manual accessible to everyone.
The philosophy of the manual is to help start and solve doubts in the world of caravanning. Therefore, it is important that together we help improve it. Therefore, if you see anything to improve, we ask you leave us your comment below. Everything can be improved, and this recent manual needs to be constantly improved and updated to be useful for newcomers to motorhomes, campers or caravans in general.
MANUAL FOR TRAVELING WITH A MOTORHOME
Click on each of the sections, to know everything and more about how to travel by motorhome in Spain or Europe:
Summary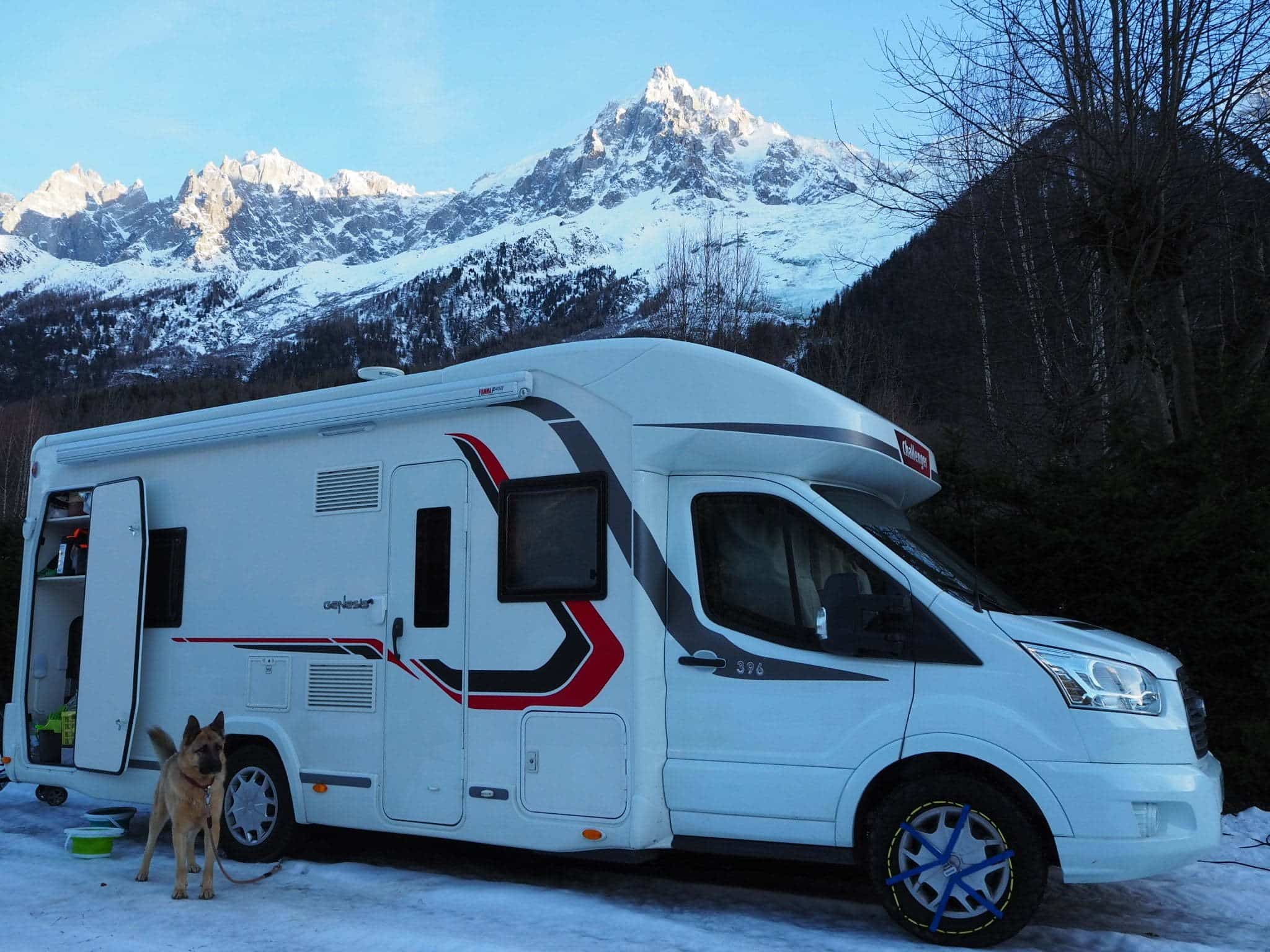 Article Name
Trivial about traveling by motorhome
Description
Trivial about traveling by motorhome
Author
Publisher Name
Publisher Logo